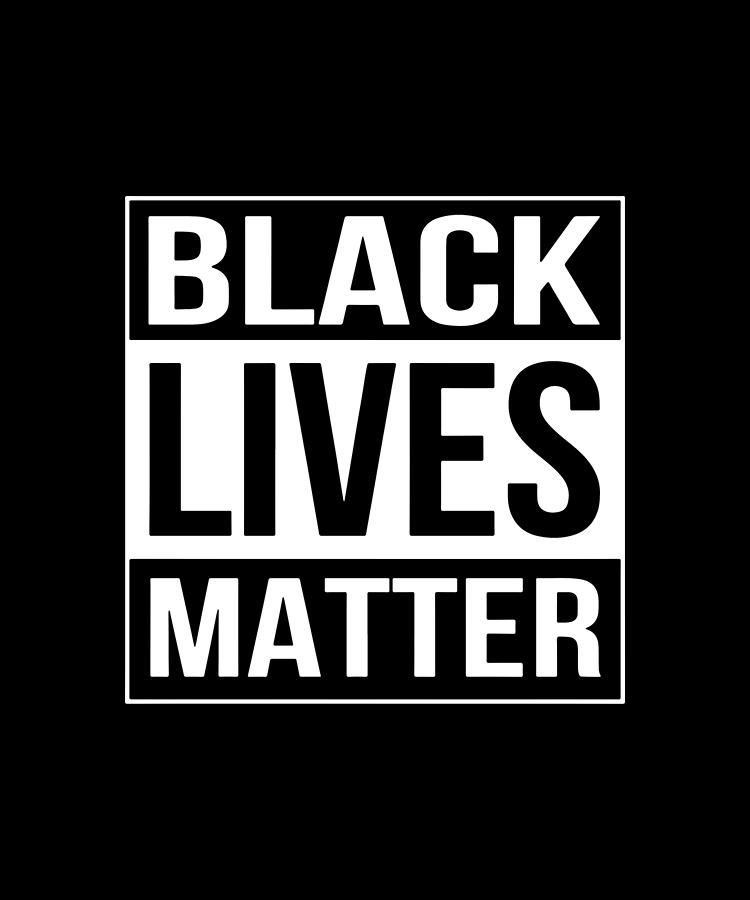 Prejudice, discrimination, or antagonism directed against someone of a different race based on the belief that one's own race is superior.
Discrimination and prejudice towards another is something I have never really been able to understand. I see our differences, whether you are Black, White, Jewish, Muslim, Indian, Asian, LGBT. I cannot understand how one can believe that our differences should be organised as to who is least important.
I am Jewish (amongst other things). When you go to a Jewish school, there is understandably a lot of education about Antisemitism. The Exodus, The York Massacre, The pogroms, and of course The Holocaust, "Never again."
The wider world doesn't seem to like us very much, why? Who knows.
I have encountered antisemitism and prejudice, whether it's obvious like being spat at in the streets of Poland the day after visiting Auschwitz, or whether it's snide comments, jokes that are meant to be "funny," or a general undercurrent. I have seen colleagues stay silent when times have been hard, I have seen colleagues and friends post on social media in support of the problem, not realising how their actions terrify people like me.
When I see a Black man being suffocated to death by those who have been employed to protect, it's triggering for me.
I can walk down the street and into shops without eyes on me, I can (as they say in the new series 'Hollywood') "pass." But
I fundamentally understand how it feels to be victimised and picked on for no reason other than what you were born into.
It isn't just police brutality that is the problem, it's everyone who puts their phone away on the train, it's everyone who crosses the road, it's everyone who says "it's only an American issue."
We must stand together.
I have tried over the years to educate myself when it comes to understanding the history of racism. My thinking has always been, maybe if I can understand the root, we can solve the problem. The reality is, there is no root, there is a superiority complex.
When I was in South Africa doing Evita, I immersed myself in the culture and tried to educate myself as much as I could about the countries history. Our follow spot operator Sully took us to Soweto for us to experience real life not just (as he called it) "A white people tour where you stay in a car, afraid to get out and just look at where Black people live." We visited Nelson Mandela's house on Vilakazi Street, memorial sights and The Hector Pieterson museum.
In 1976 The Soweto riots happened. The White Apartheid government made it law that most lessons and exams were to be taken in Africaans, a language that the Black community did not traditionally speak. This was in order to "prove" that Black people were not as intelligent or qualified as white people. This lead to a student uprising in Soweto and a 15 year old boy called Hector Pieterson was the first boy to be shot. It led to a year of rioting and 10,000 lives were lost.
I use this story as an example because of what is currently happening in America.
Whilst I don't agree with violent protests, no one was listening any other way.
This has been going on far too long. It's 2020!
What makes anyone think that they are superior just because of the colour of their skin?
No one is arguing that hardships exist who ever you are and where ever you come from, but your skin is not what makes life harder for you.
Don't be part of the problem. Speak up, educate yourself because silence is deafening.
Our differences are what make us beautiful and unique, we should be using our different cultures to make the world a more inclusive place, not using them to divide us further.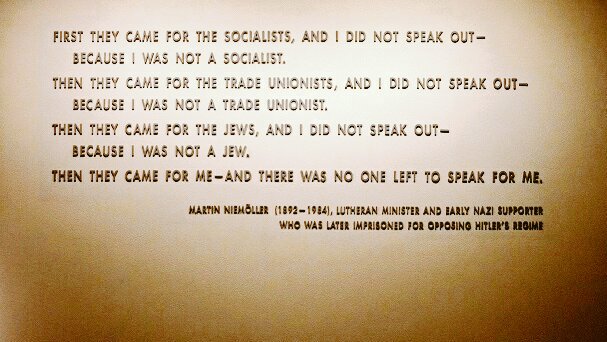 I stand for justice for George Floyd and the countless other Black people around the world who are victims of racism and brutality.
Here are some ways you can educate yourself:
Watch:
The 13th - Netflix Documentary
When They See Us - Netflix
Selma - Film
The Butler - Film
Read:
Born a Crime - Trevor Noah
Natives, Race and Class in the ruins of an empire - Akala
Why I'm No Longer Talking About Race - Reni Eddo-Lodge
Education costs us nothing but can change the world for the better.
Don't be silent, be an ally.